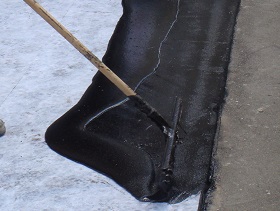 Commercial Waterproofing & Dampproofing
Foundation walls, retaining walls, perimeter grade beam.
Bridge decks, parkade decks, plaza decks.
Reservoirs, effluent tanks, treatment plants.
Hot fluid-applied, cold fluid-applied, foundation coatings.
Self adhesive, torch applied, cementitious slurry.
Rigid insulation, protection board, drainage composite.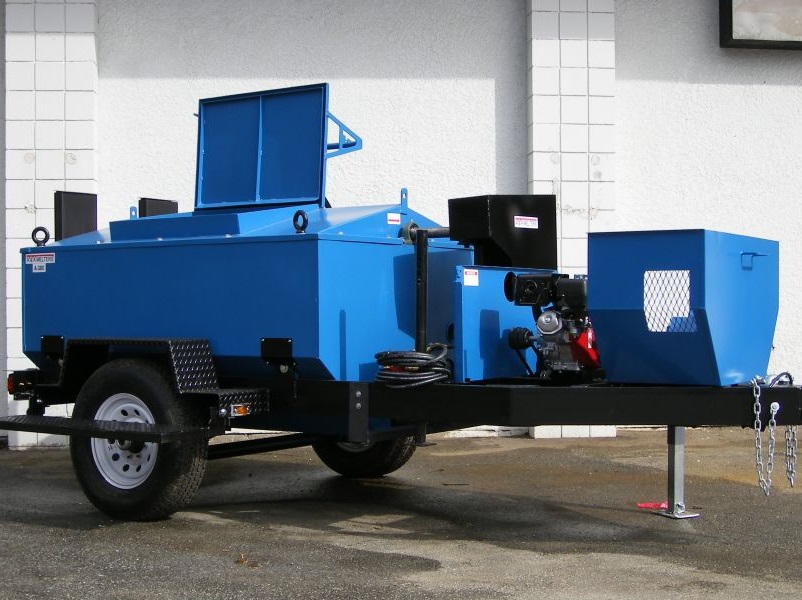 General Contractor: PCL Constructors Canada Inc.
Scope of Work: Hot Fluid-Applied Asphalt Waterproofing
+/- 22,000 sf concrete deck w/ occupied space below.
Hot applied membrane installed in a 2 ply system w/ reinforcing fabric embedded into the 1st ply.
Fluid-applied, which produces a totally monolithic and fully bonded waterproofing membrane (no seams or end laps to detail).
Project Profile: New Manitoba Clinic & Parkade Building